List your home with Millennium Realty Center! The easiest and most simplest way to do Real Estate.
Did you know the average property sale price in Orladno is $129,000 (Orlando Median Home Price as per Orlando Regional Realtor Association, ORRA http://tinyurl.com/OrlMrktSnap112012)? But did you know that average price is specific to the market, street, neighborhood that your property is in? That's Right! It's possible for a home to be a specific subdivision and for another home to be simply across the street and sell for another price.
Millennium Realtor® understands the complexity of real estate! It's much more than just list and sell, but instead it is a lifetime relationship in which our Realtors® use the experience to market your home and negotiate hard to get as much as your hard own money in your pocket. As complex as real estate is here at Millennium Realty Center we do everything possible to keep it SIMPLE!
At Millennium we believe things should be SIMPLE! Millennium Properties will get exposure through: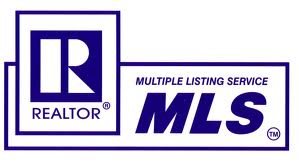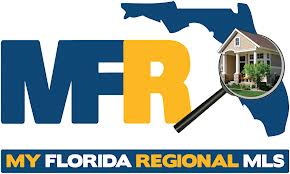 - Electronic/Code Lock Box
- Neighborhood Notification of property for sale
- And Much, Much, More
NO CHARGE TO TRY US OUT. If you're looking to make 2013 your year, start by making the best home selling decision you'll make all year!
To Get Started is SIMPLE!
Just fill out the short form below and one of our experienced listing agents will get you started in no time.